Latest Episode
TGWWF is on the road! Look behind the scenes of the journey to our U.S. premiere at the Boston Film Festival. This year, audiences have shrunk, but Christian still gets to experience the live event with her son, Hunter. Jason and Josh finish up the podcast without Christian, discussing upcoming film festivals and reveal a new addition to the team.
Watch this on YouTube: https://www.youtube.com/thegirlwhoworefreedom.
Want to help us make the film? Please visit thegirlwhoworefreedom.com/donate and help us tell the veteran's stories!
Subscribe to the Documentary First podcast at your favorite podcast distribution network:
iTunes, Stitcher, Google Music, RadioPublic, or Spotify!
Other Great Episodes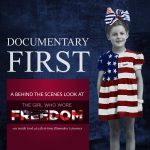 Today, we're getting a huge update about the film and the film festival run! But before we get to the exciting stuff, we have to talk about the business stuff. Hunter has been at the helm of supporting ...
Listen now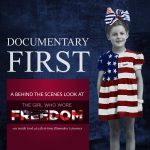 David Paterson joins the discussion of moments leading up to the much anticipated Official Selection screenings! The USA Premiere of TGWWF is quickly approaching as the Boston Film Festival will host the USA Premiere in less than a week ...
Listen now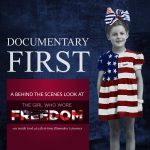 After an update on film festivals, we're joined by Hunter, the new Head of Business Operations for
The Girl Who Wore Freedom
. Hunter joined the Army in 2012, serving 4 years in active duty, then transferred to the national guard ...
Listen now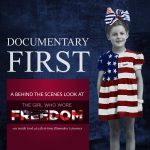 We begin with exciting film updates, acceptance speeches, & new team members! Then, we're joined by Nicole Bernardi-Reis: a producer & director known for The Unborn (2009), The Shopping Detective (2007), & Princess Cyd (2017). Nicole emphasizes the importance of ...
Listen now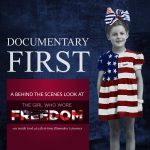 In this episode, we're talking about the long-term relationship with a film/filmmaker. David Patterson is back to talk us through what that's like, and answer some of our questions. But, before we get to all that, we get an update ...
Listen now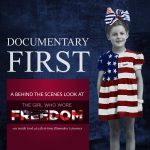 Our film was accepted into two film festivals & we have another first-time filmmaker to interview! Elise Jaffe is making a feature documentary about using tattoos to reclaim your body after trauma or illness. Elise takes us on her journey ...
Listen now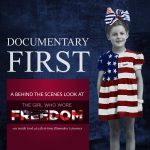 Our own first-time filmmaker Christian Taylor and Lead Composer Jeff Kurtenacker won awards in film festivals! They fill us in on what it feels like to be selected, nominated, and finally win! Jeff tells us about the emotional journey, particularly ...
Listen now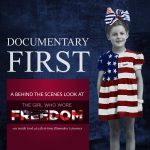 Today we're joined by Flo and Jenny all the way from France! We learn how Flo is uniquely gifted to ask Veterans questions because of his genuine care, interest, and respect for them... and his tips apply to any interview ...
Listen now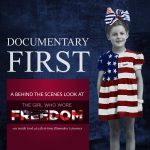 Today we get some updates about Film Festivals, talk distribution again, and a very specific film festival acceptance. COVID-19 feels like a huge opportunity to scam filmmakers out of money, time, and dreams. Christian brings up the reputability of film ...
Listen now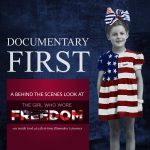 Today we're talking about distribution, what is it, how does it happen, and how should you approach a distribution deal. We talk about what to look out for, why 'Hollywood math' doesn't mean what you think it means, and why ...
Listen now