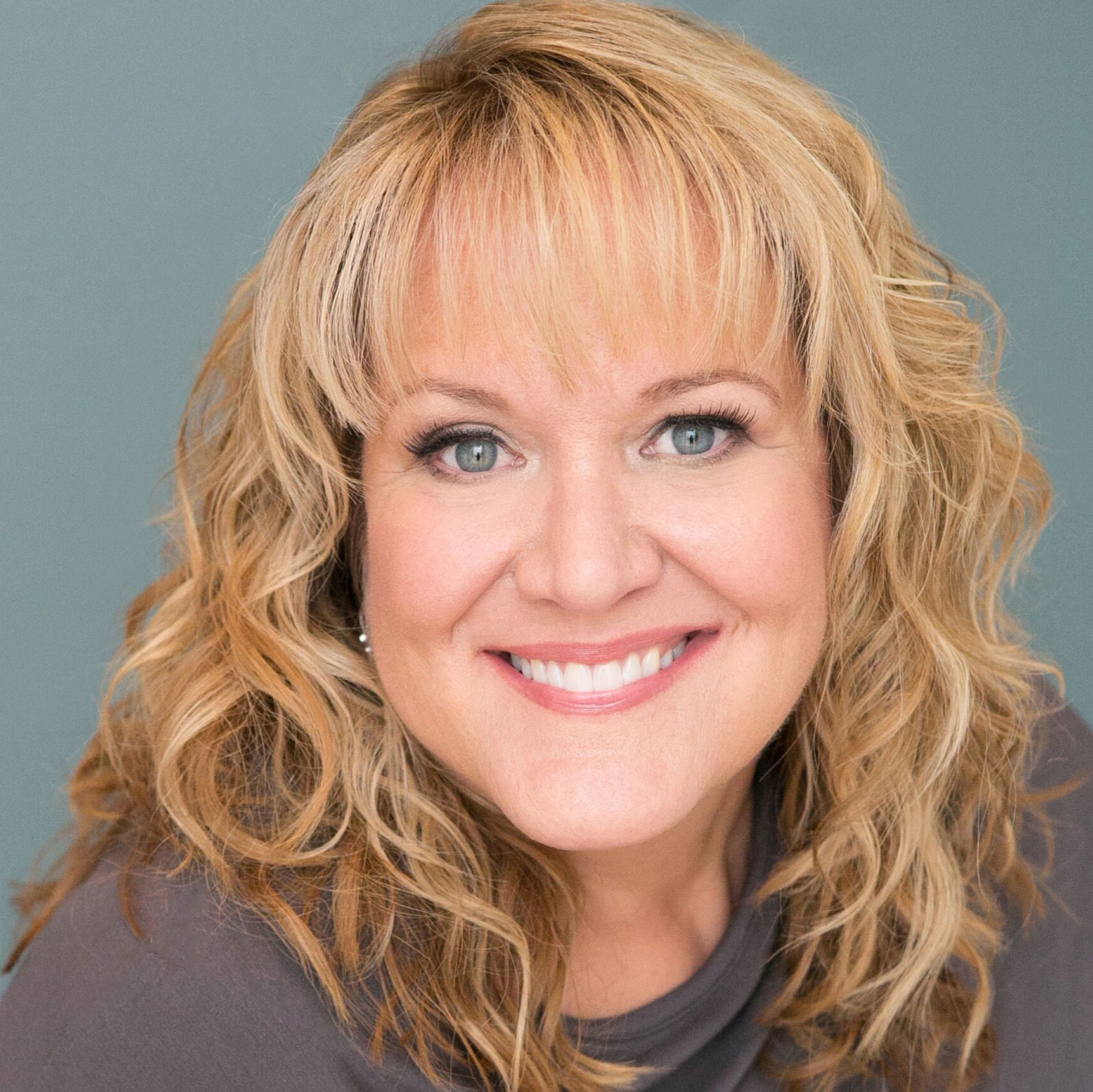 Christian Taylor
Director, Writer, Narrator and Executive Producer of The Girl Who Wore Freedom. Christian is the first-time filmmaker whose adventure we're following on this podcast!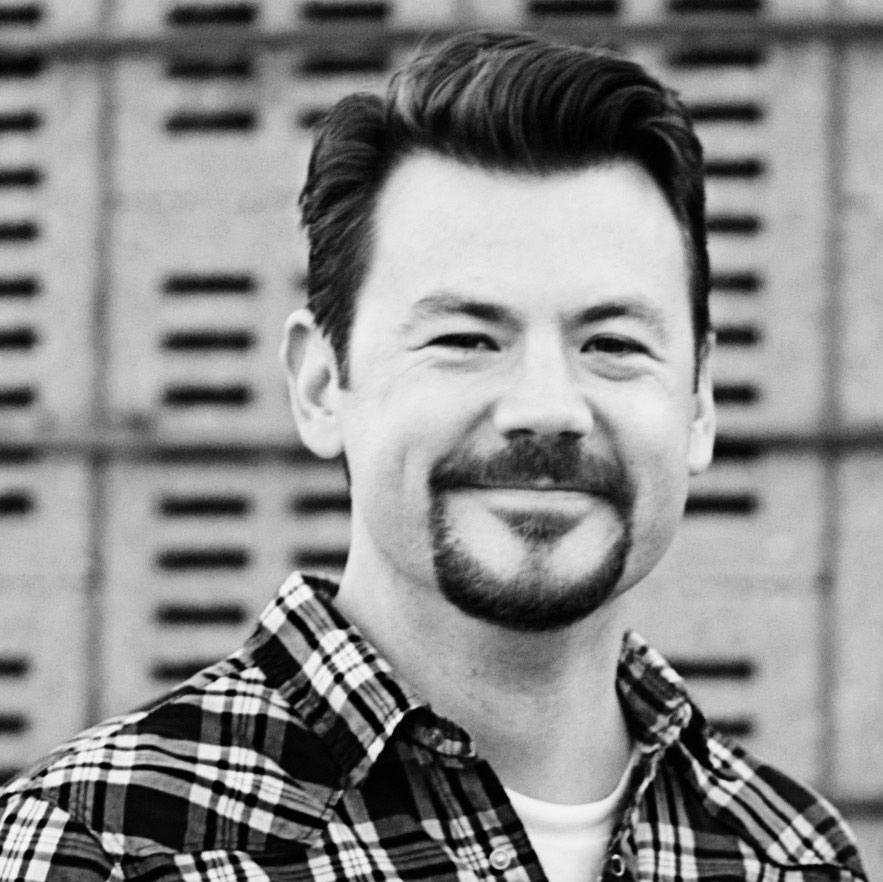 Josh Lindsay
Co-host to The Movie Proposal Podcast, the most creative movie podcast. Father to 3 fantastic kids. Husband to the lovely Angie. A good ol' Midwesterner through and through.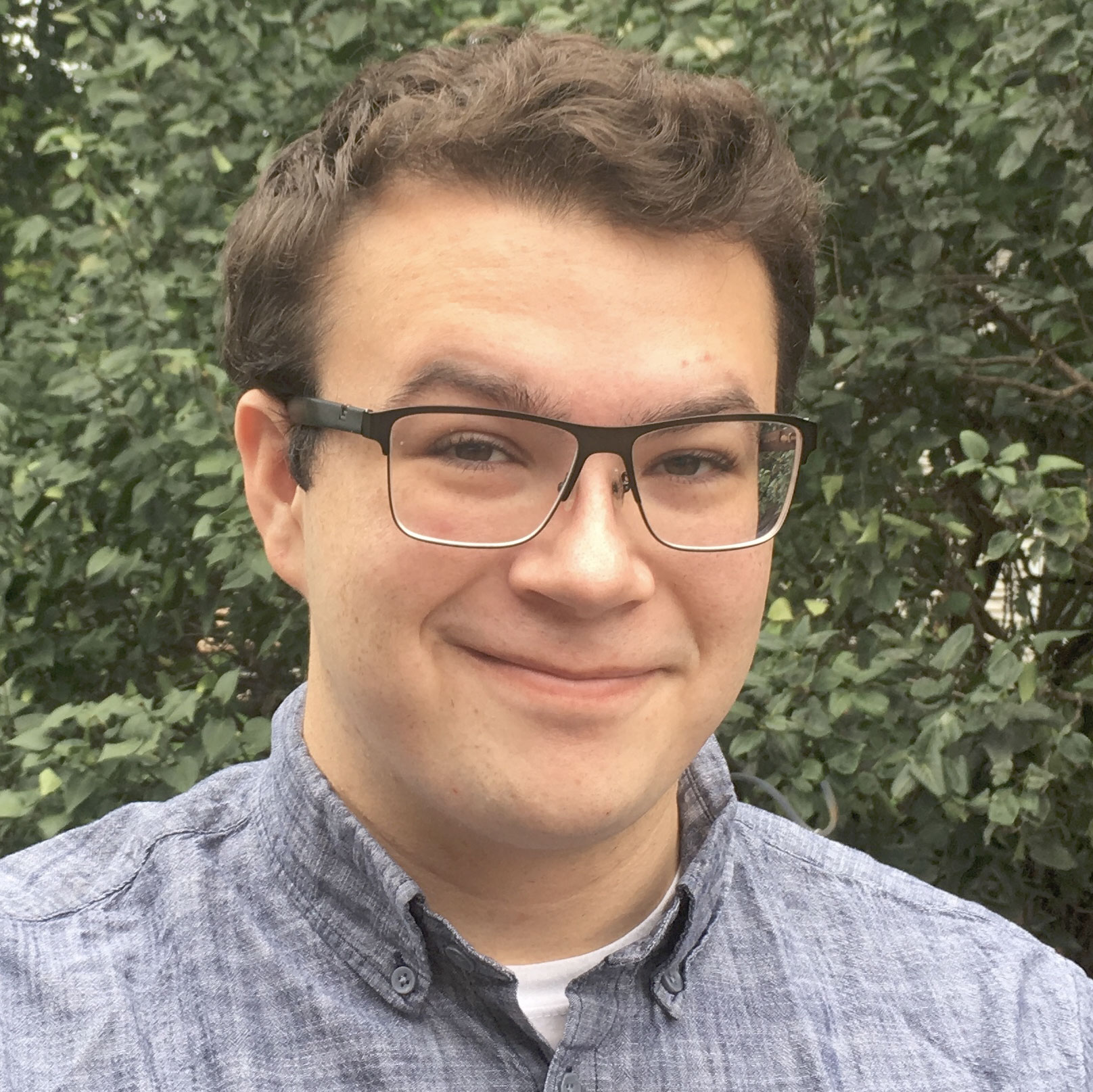 Jason Rugg
Co-Host, Jason Rugg is the production manager, lead editor and lead animator at Phil Vischer Enterprises, one of the leading faith-based children's animation studios.