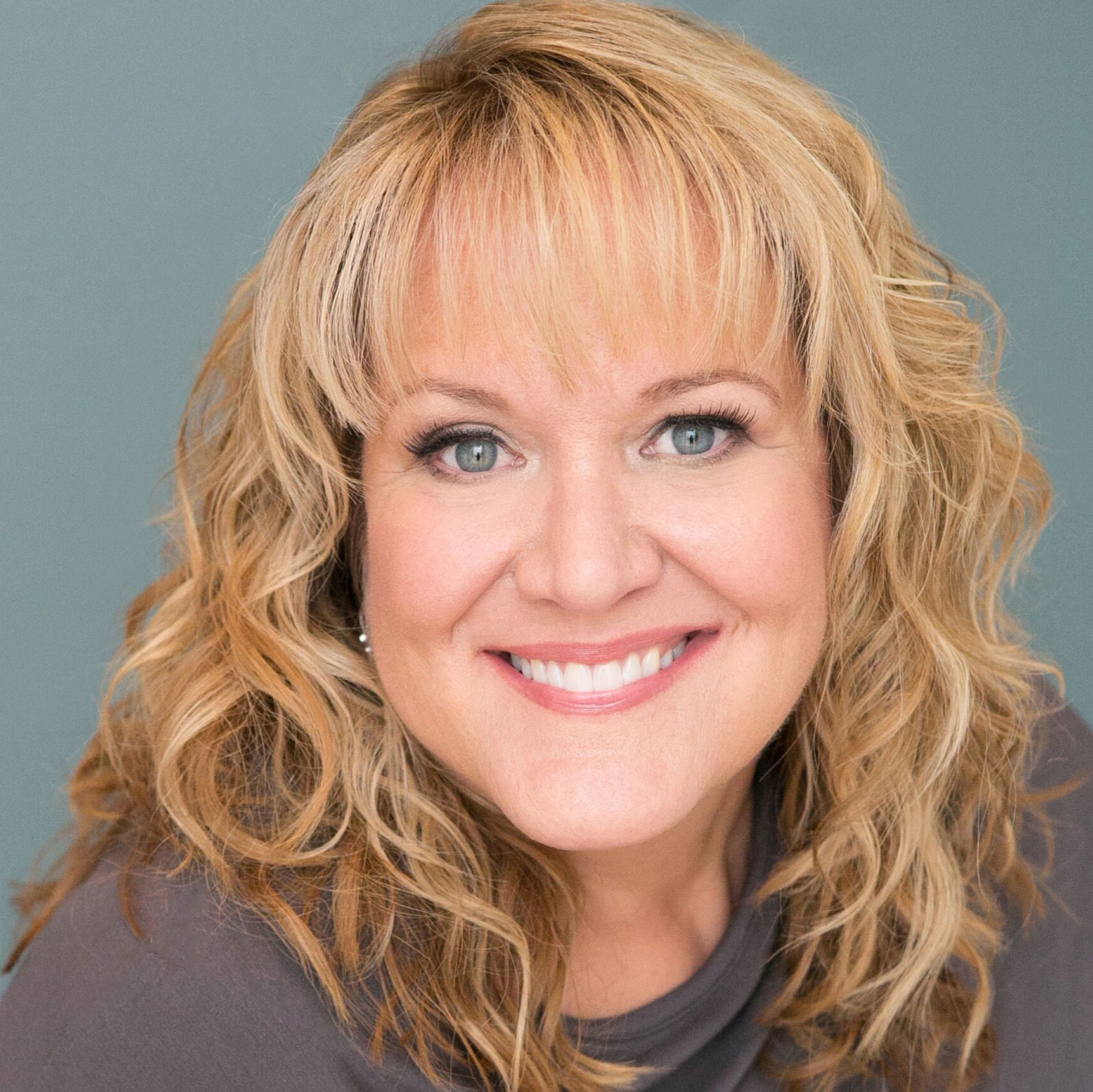 Christian Taylor
Director, Writer, Narrator and Executive Producer of The Girl Who Wore Freedom. Christian is the first-time filmmaker whose adventure we're following on this podcast!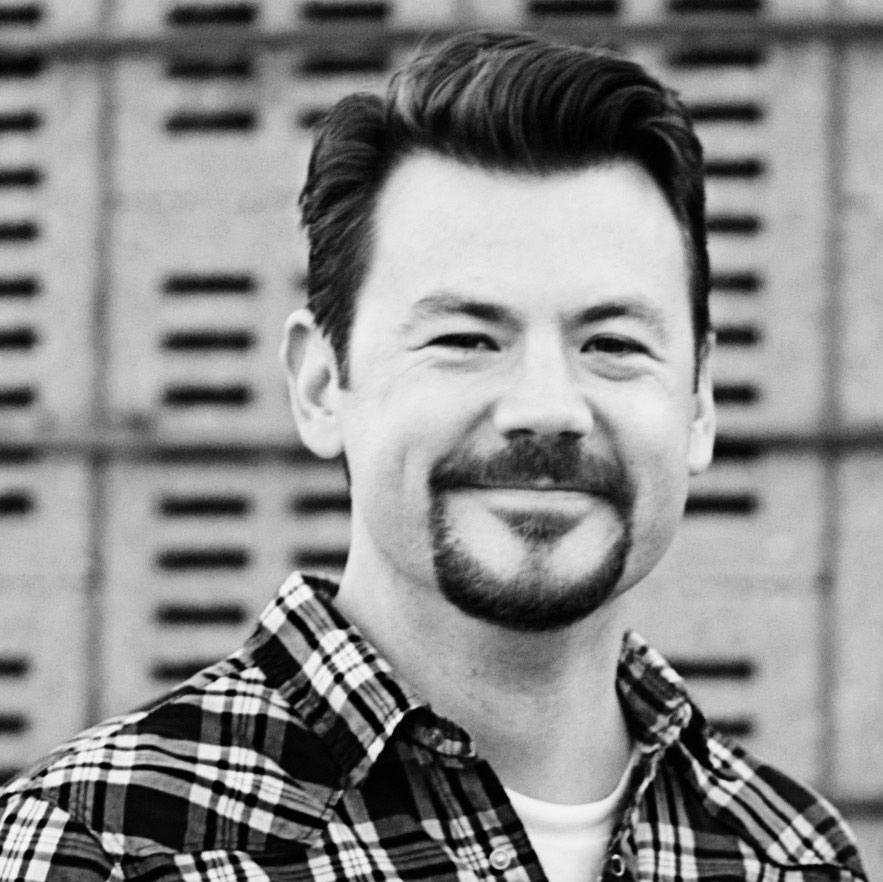 Josh Lindsay
Co-host to The Movie Proposal Podcast, the most creative movie podcast. Father to 3 fantastic kids. Husband to the lovely Angie. A good ol' Midwesterner through and through.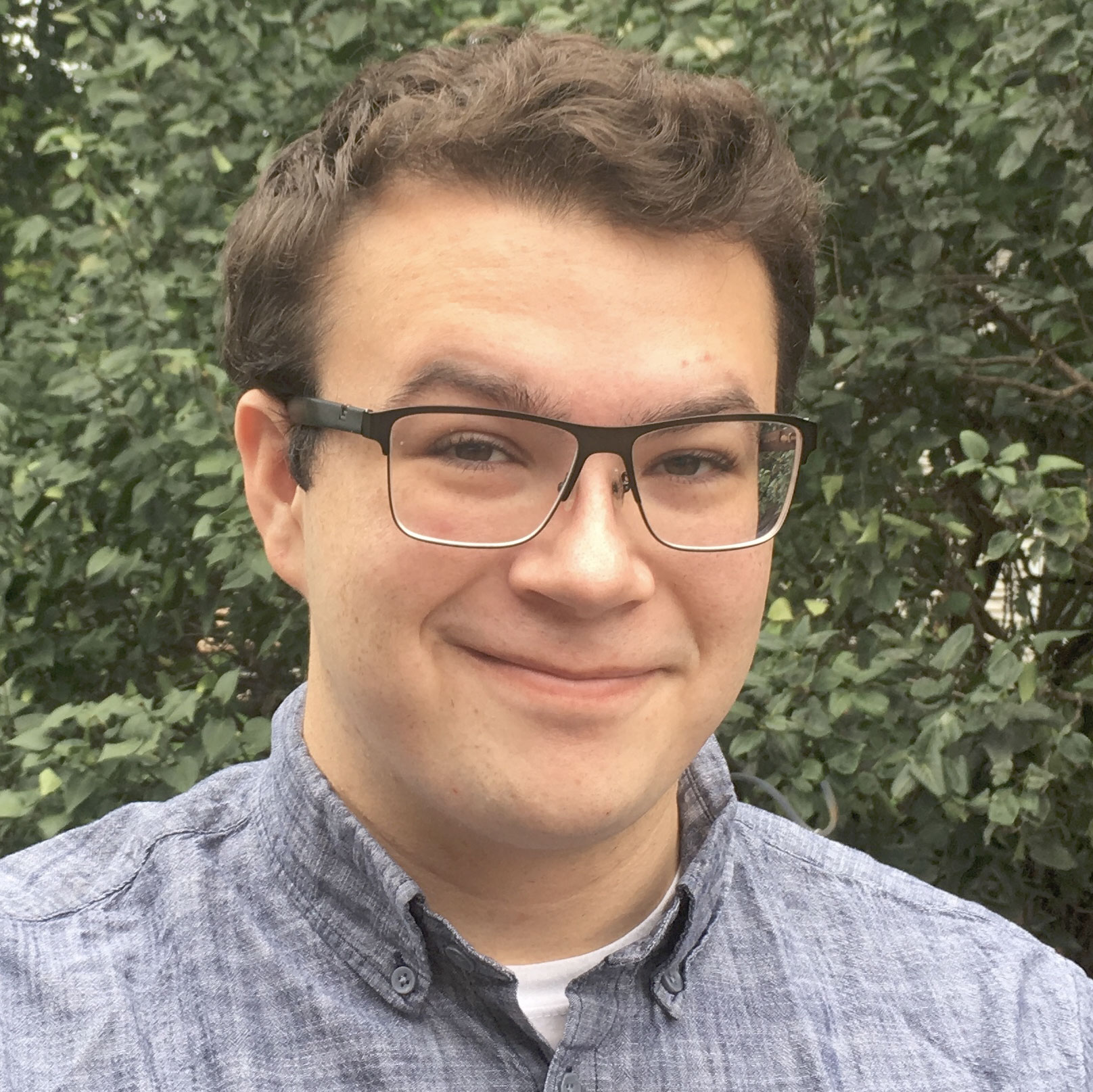 Jason Rugg
Co-Host, Jason Rugg is the production manager, lead editor and lead animator at Phil Vischer Enterprises, one of the leading faith-based children's animation studios.
Other Great Episodes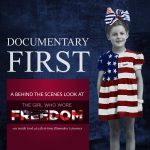 Today we're joined by Flo and Jenny all the way from France! We learn how Flo is uniquely gifted to ask Veterans questions because of his genuine care, interest, and respect for them... and his tips apply to any interview ...
Listen now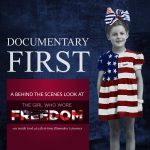 Today we get some updates about Film Festivals, talk distribution again, and a very specific film festival acceptance. COVID-19 feels like a huge opportunity to scam filmmakers out of money, time, and dreams. Christian brings up the reputability of film ...
Listen now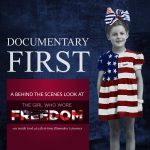 Today we're talking about distribution, what is it, how does it happen, and how should you approach a distribution deal. We talk about what to look out for, why 'Hollywood math' doesn't mean what you think it means, and why ...
Listen now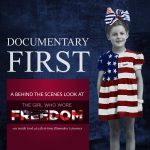 David Paterson is back with us again. We're stuck in a weird gray area with film festivals, some canceling, some extending, some going online, so what do we do? When and why do you pull out of film festivals? How ...
Listen now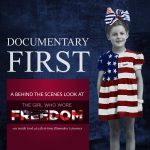 In this episode, we meet The Girl Who Wore Freedom's Publicist, Morgan Harris. Listen in as he shares the importance of focusing on messaging and building relationships with reporters. What are some elements of a successful campaign and how does ...
Listen now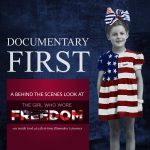 In this episode, we meet the New Content Creation Team for The Girl Who Wore Freedom: Kyler Redding & Sam King. Even though the film is "done" there's still a ton of content needed to promote it. Why did they ...
Listen now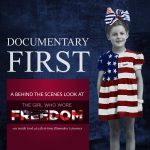 In this extra-long episode, we have a full house with guests Bill Ebel, Jeff Kurtenacker, and Jason Hoban to discuss the understated importance of great audio.  How did they all work together to maintain audio clarity and natural-sounding foley sound ...
Listen now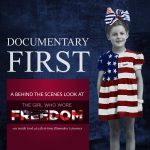 Director Christian Taylor is about to complete her first documentary... for the eighth time! Because, as it turns out, finalizing a film with so many moving parts is very difficult. Hear how it's all come together and what you should ...
Listen now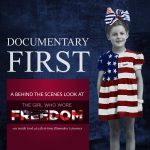 We're joined this week by some volunteers from The Girl Who Wore Freedom social media team: Rebekah Ueland, Bethany Villero, and David Needham. Listen in on how they first discovered the film, how they quickly became friends, and hear the ...
Listen now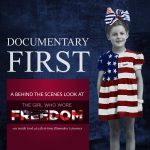 Jeff Kurtenacker
(our Lead Composer) and
Bill Ebel
(our Lead Editor) each have their own featured interviews on this podcast that left many lingering questions.
Last week
, Jeff was asking the questions, but this week it is Bill's turn. Want ...
Listen now