Beverly Hills, CA
September 25 – October 4, 2020
Streaming Passes-only $10 available HERE!
includes Q&A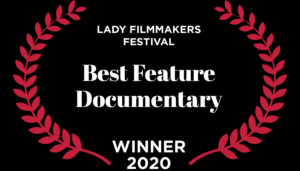 We are excited to announce we have been selected by the Lady Filmmakers Festival and will be included in their 2020 schedule. This festival begins on September 25 and will begin as a virtual festival. The festival has said they are also considering Drive-In options in Beverly Hills, CA, and on the East Coast at some point. We will share those event details when available.
This festival will allow online viewing anywhere in the world, so it's a fantastic opportunity for you and your friends and family to watch The Girl Who Wore Freedom. You can find TGWWF in the Lady Filmmakers program under Ladies Illuminate Feature #10 and includes a recorded Q&A with Director Christian Taylor, Editor Bill Ebel, Composer Jeff Kurtenacker, Co-Producers Michelle Coupey, and Flo Boucherie, and our star, Dany Patrix Boucherie discussing the film!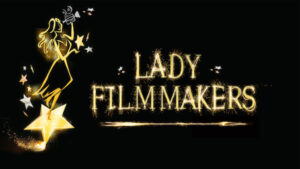 Now in its 13th year, Lady Filmmakers Festival is a trend-setting and forward-thinking film festival known by veteran Hollywood insiders and rising indie filmmakers alike for screening outstanding films from around the world and having top-notch speakers and networking events.  Lady Filmmakers celebrates women in leadership roles and the men that hire, work with, and work for these talented female storytellers.