The Girl Who Wore Freedom
Festival Screenings
Wednesday, November 4th, 3:25 pm
Festival Hall, Cedar City
Thursday, November 5th, 7:30 pm
Fiddlers Fun Center, Cedar City
NEW Screening!


Saturday, November 7th, 7:30 pm
Fiddlers Fun Center, Cedar City
Tickets Available at the Door- $10.00
ALL proceeds will go to support the making of this film.
_________________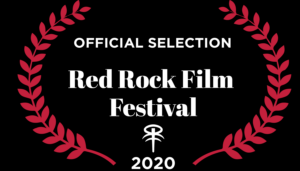 The Girl Who Wore Freedom is so excited to be included in the 14th Annual Red Rock Film Festival, being held in person in Cedar City, Utah, this November. Christian Taylor will be participating in a filmmaker panel discussing getting Vets to trust you and the camera, working with and misunderstood communities, on Friday, November 6th at Festival Hall (outside stage) beginning at 5:00 pm. Make your plans now to join Christian along with Composer Jeff Kurtenacker and Cast Member Hunter Taylor in Utah.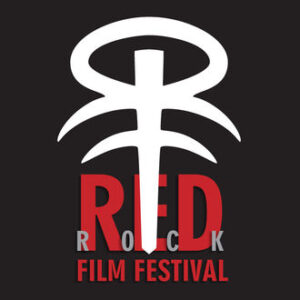 14th Annual Red Rock Film Festival
November 4-7, 2020- Cedar City, Utah
The festival is a premier film festival celebrating, supporting, and advancing content creation by Women Producers, Writers, and Directors from around the world. General passes for the festival are now available at this link. Our hosted film festival has advanced the careers of over 1,000 artists, and we continue to offer educational seminars, programming, and networking events in a nurturing indie environment.