The Girl Who Wore Freedom
Drive-In Screening
Sunday, November 8th
6:00-7:30 pm
Select Drive-In Block #7
Tickets Available HERE!
_______________________________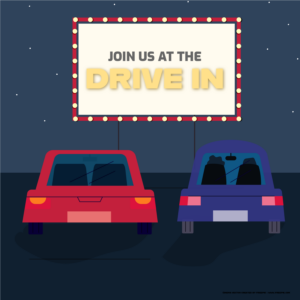 Lady Filmmakers
Drive-In Series
Myrtle Beach, SC
November 5 – November 9, 2020
Welcome to the very first Drive-In series from Lady Filmmakers! We are pleased to present 5 nights of films from the 12th Annual Lady Filmmakers Festival from Beverly Hills, CA. The Drive-In takes place in Murrells Inlet, SC and once you reserve your spot by purchasing a ticket you will receive venue information and instructions.
TICKET PRICING
DISCOUNTED ADVANCED TICKET & PASS PRICING ENDS OCTOBER 3OTH!
INDIVIDUAL TICKETS INCREASE FROM $20 TO $30 ON OCTOBER 31ST
1 NIGHT COMBO PACK TICKET GOES FROM $35 TO $50
2 NIGHT COMBO PACK PASS GOES FROM $65 TO $80
VIP ALL ACCESS PASSES INCREASE FROM $100 TO $130