The Girl Who Wore Freedom 
Sunday, January 24, 2021
1:35 PM – 3:04 PM MST
Theater Tickets Available

HERE

!
Online/Virtual Tickets Available HERE

!
Nominated for Best Woman Filmmaker at Chandler International Film Festival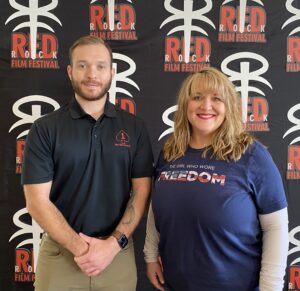 Festival Update! TGWWF Director Christian and her son and cast member, Hunter Taylor will be attending this festival and look forward to answering your questions at the Q and A after the screening!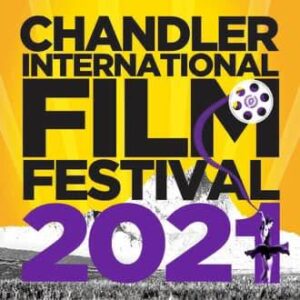 We are thrilled to announce that we have been selected by the Chandler International Film Festival and will be included in their 2021 festival. The Chandler Film Festival offers many different viewing options such as drive-ins, online showings, and in theaters.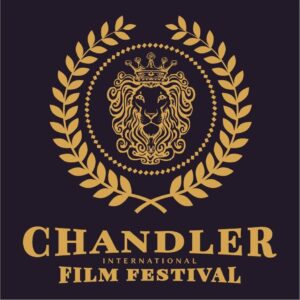 The fifth annual Chandler International Film Festival takes place January 21-24, 2021 in Chandler, Arizona and includes plans to screen more than 150 films in a wide variety of categories. Additionally, there will be an opening night ceremony, educational filmmaking workshops, discussion panels, celebrity appearances, a film market and expo and a closing night awards ceremony.