Encore Screening!
Monday, March 1st – Wednesday, March 31st
Purchase tickets here

!
Purchase a pass for only $100 and have access to the full run of the Encore Series. Other options allow you to pick 4 weeks for $39 or 2 weeks of film streaming for only $25 (tickets to individual films will not be sold). The CDFF On Demand App is available on Roku and Apple Tv.
The Girl Who Wore Freedom

World Premiere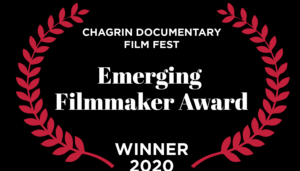 Check out the 2020 Chagrin Documentary Festival Trailer and the Chagrin Festival Program!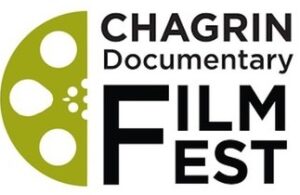 Chagrin Documentary Film Festival
October 6-11, 2020, Chagrin Falls, OH
The Chagrin Documentary Film Festival is a celebration of documentary storytelling and of the filmmakers who bring us their stories. Founded in honor of late filmmaker David Ponce, the Chagrin Documentary Film Festival is proud to bring stories from around the world to Ohio's beautiful Chagrin Valley. This inspiring and highly attended documentary film festival is entering its eleventh year. The Festival takes place at venues in and around the lovely century village of Chagrin Falls, Ohio with a focus on honoring talented filmmakers from around the world.