February 15-19, 2021
Beaufort, South Carolina
Theater Tickets Available

HERE

!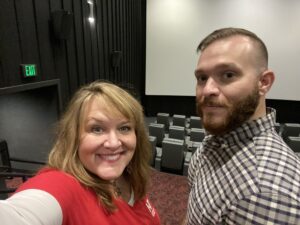 Festival Update! TGWWF Director Christian and her son and cast member, Hunter Taylor will be attending this festival and look forward to answering your questions at the Q and A after the screening!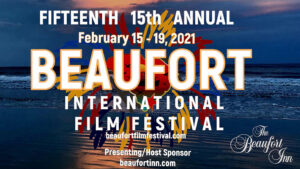 The Beaufort Film Society is pleased to present the 15th annual Beaufort International Film Festival (BIFF)February 15-19, 2021. Our 2020 festival welcomed approximately 17,400 attendees to Beaufort for 6 fun filled days of movie watching and star gazing, all with the beautiful backdrop of the marshes of the Carolina Sea Islands.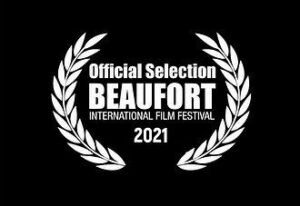 Come experience what has been called by many as the "best little film festival in the southeast." In February 2018, BIFF was selected by the Southeast Tourism Society (STS) as a Top 20 Event which brings publicity and recognition to the best events in the Southeast. The STS represents 12 southern states and is dedicated to promoting and developing tourism in its member states. As of August 2020, BIFF was ranked by filmmakers as one of the TOP 100 Best Reviewed Film Festivals by FilmFreeway.