Latest Episode
Our Hosts
Other Great Episodes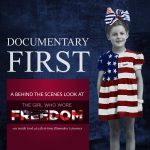 Documentary filmmaking takes way more than setting up a camera in a breathlessly scenic, historic destination. It starts with determination. Christian, Josh, and Jason cover the grit of getting started in filmmaking and how to craft a pitch packet.
Subscribe ...
Listen now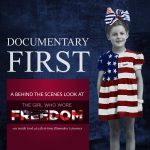 Christian, Josh, and Jason explore their all-time favorite documentaries and the inspirations for "The Girl Who Wore Freedom" film.
Subscribe to the Documentary First podcast at your favorite podcast distribution network: iTunes, Stitcher, Google Music, RadioPublic, or Spotify!
...
Listen now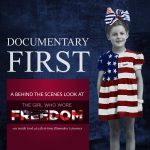 Today we talk origin stories. We're looking at how Director Christian Taylor got her start in filmmaking, the necessity of building a good team and how being a Mom helped her as a producer! Christian, Josh, and Jason discuss voiceover, ...
Listen now