Happy New Year! We hope that all of our readers have a blessed 2020. As Christian mentioned last week, our team is taking a break for the holidays to reconnect with family and friends. We hope that you enjoy our piece from last year.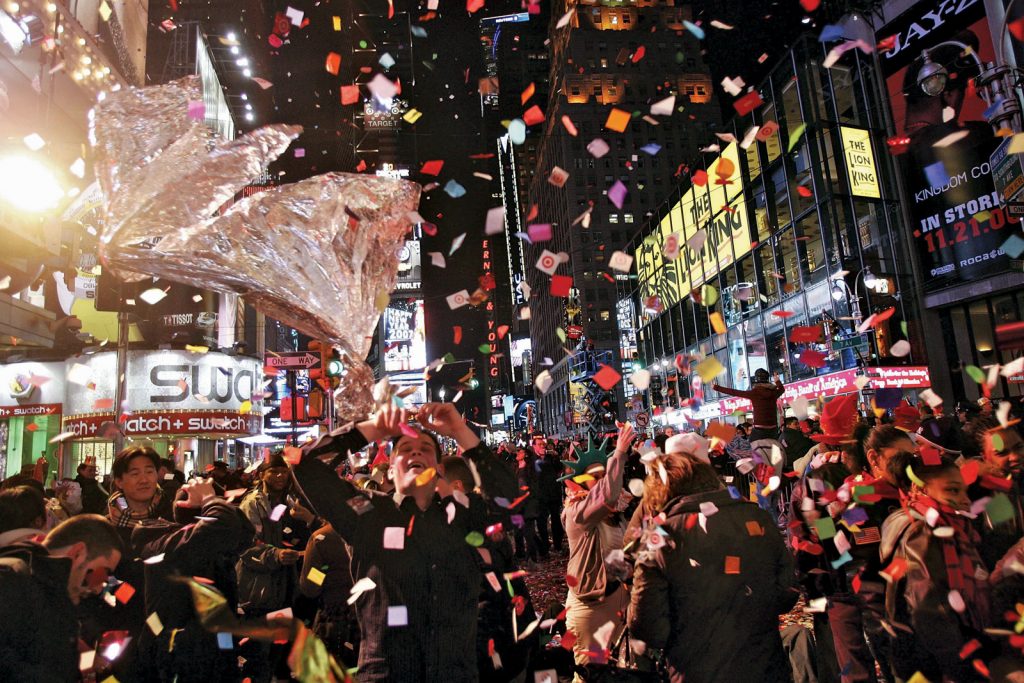 A new year has begun, and I am sure quite a few of us started the year singing Auld Lang Syne. I am just guessing here, but most everyone, myself included, only knows the first bit and then some of the chorus. However, this Scottish tune speaks to taking time to remember which is the heartbeat of everyone at The Girl Who Wore Freedom.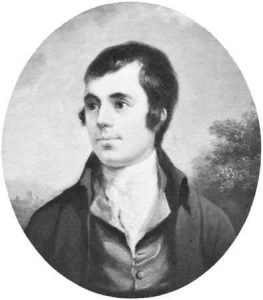 Auld Lang Syne is based on a poem or song "written" down by the Scottish poet Robert Burns in 1788. He claimed the words were "taken from an old man singing." The title and primary phrase can be translated to 'for old times sake' or 'since long ago.' The text of the poem illustrates the need for old friends to have a drink and recall their adventures from the past. In Scotland and other places, the song is sung all through the year to mark celebrations and any time when family and friends want to remember.
The connection to the New Year Eve is thanks to a Canadian bandleader named Guy Lombardo. Lombardo ended his performances each New Years' Eve by playing the song with his band at the stroke of midnight. First on the radio and then eventually television, this tradition caught on first in New York and then the rest of the United States. Finally, with the help of movies and other media, the custom spread further, and the rest is history.
Remembering the adventures, tales, and ultimately the sacrifices of those that served the cause of freedom are the goals of all of those working on The Girl Who Wore Freedom. We are inspired by the persistence and passion of our friends in Normandy and their mission to preserve such precious stories for all time. As we begin 2019, we are excited about the opportunity to play a part in this mission and bring their stories to the Normandy Film Festival and all of our supporters.
A happy and blessed New Year to you all, and may we "take a cup of kindness yet, for auld lang syne," just as Robert Burns intended.
English Version

Should old acquaintance be forgot,
And never brought to mind?
Should old acquaintance be forgot,
And old lang syne?

(Chorus)
For auld lang syne, my dear,
For auld lang syne,
We'll take a cup of kindness yet,
For auld lang syne.

And surely you'll buy your pint cup!
And surely I'll buy mine!
And we'll take a cup o' kindness yet,
For auld lang syne.

We two have run about the slopes,
And picked the daisies fine;
But we've wandered many a weary foot,
Since auld lang syne.

We two have paddled in the stream,
From morning sun till dine;
But seas between us broad have roared
Since auld lang syne.

And there's a hand my trusty friend!
And give me a hand o' thine!
And we'll take a right good-will draught,
For auld lang syne.
This post was authored by: