'Tis the season for warm, cozy nights spent enjoying holiday movies with loved ones. Our crew compiled a list of WWII-era films we recommend that are set around Christmas time. We've also included links to watch on Amazon Prime Music, but you can probably find these at your local library or another streaming service.
If you have a favorite that we didn't include on our list – let us know in the comment section below. Happy watching!
1. It's a Wonderful Life
This timeless, Christmas classic ( which premiered 72 years ago this month) tells the story of George Bailey, a troubled businessman whose guardian angel shows him how life in his town would be different had he never been born. Interesting fact: actor Jimmy Stewart was a WWII veteran and was awarded the Croix de Guerre medal for exceptional services in the liberation of France.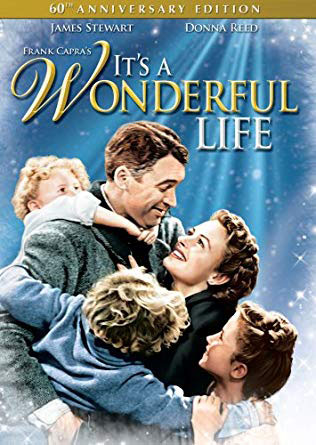 ---
2.

 

Silent Night
On Christmas Eve in 1944, a woman and her son welcome American and German soldiers into their cottage. Based on a true story.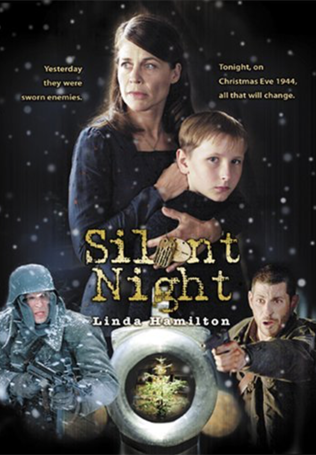 ---
3. White Christmas
After serving in the Army in WWII, a successful song-and-dance duo team up with a pair of sisters to help save the failing inn of the duo's former commanding general.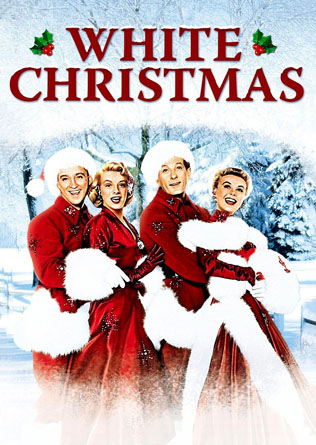 ---
4. Joyeoux Noel
This film is set in World War I, but tells a very human tale of the realities of war in France — and a war that served as a scarring precursor to World War II. Told from the French, British, and German perspectives, Joyeux Noel brings to life the legendary Christmas Truce of 1914, when soldiers from opposing sides laid down their arms and came together as mere men to celebrate Christmas in peace.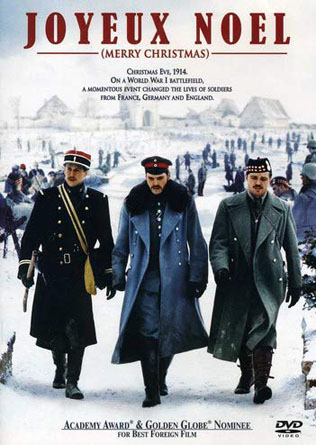 ---
5. The Sound of Music
This well-loved musical is based on a true story about a governess who brings music and joy into the home of a widowed naval captain and takes place in pre-WWII Salzburg, Austria. It is the third highest grossing film of all time in the US and Canada.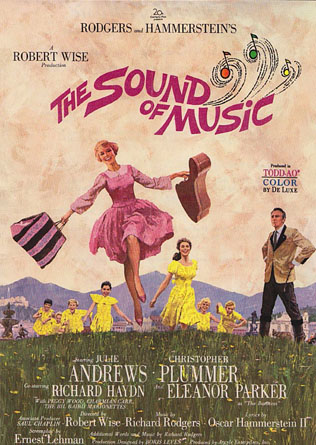 This post was authored by: