A note from the editor: We wanted to get this post out today so that you have time to pick one of these great books before the holidays. Enjoy!
---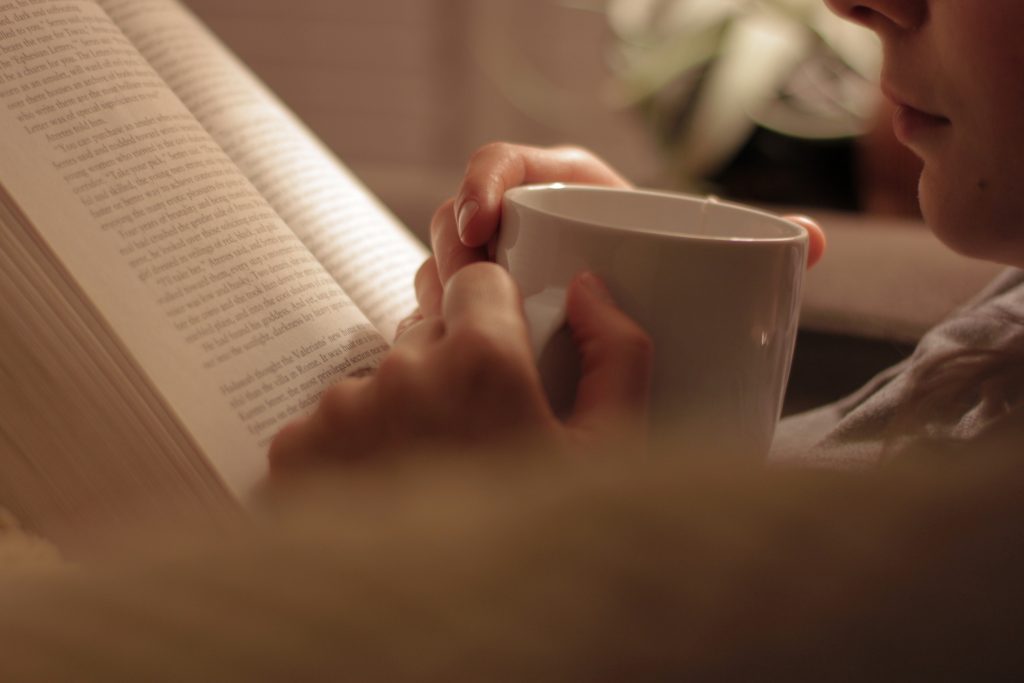 "Without stories, there is nothing," wrote acclaimed Jewish author Chaim Potok in his novel, The War Doctor. "Stories are the world's memories. The past is erased without stories."
World War II is a behemoth in our history. It affected nearly every corner of the globe, and though it ended 73 years ago, its impacts have trickled down, rightfully so, to here and now.
Yet as time marches forward, the eyewitness accounts continue to dwindle down. And for those of us who weren't alive during that time, all we have are the stories that keep the memories — and lessons — alive.
Each country has its own collective story made up of a million personal stories. France is no different. France's WWII story is one of occupation. It's a million different versions of that story: some who accepted, some who fought, some who turned on their countrymen, others who risked their lives to protect them. For all, that story concluded in some form or another with the Allied invasion of France. And THAT story is explored with the soon-to-be-released documentary "The Girl Who Wore Freedom."
The documentary offers true stories from the mouths of survivors who were there: the French people and the American soldiers. It's one piece of the pie that will keep the past from being erased. But the beauty of the human race is stories never stay in one place. Instead, they fire the imagination of the listener. They inspire new ideas and a desire to find new ways to share those lessons and keep history alive in different ways.
And so, that historical behemoth of WWII has inspired a behemoth of fictional stories. As we gear up to hear the true stories of the French people who lived under German occupation, here are three of my favorite novels set in France in WWII:
All the Light We Cannot See

, by

Anthony Doerr
Set in France and Germany, All the Light We Cannot See follows the stories of an orphaned German boy who becomes a soldier and a blind French girl who finds herself in an enemy-occupied city with an imprisoned father, cherished lives in the balance and choices to make. Eventually, their stories converge, and we, the readers, feel deeply the decisions of a disillusioned soldier and a heartbroken, brave daughter.
A Pulitzer Prize winner, this novel is poetry in prose. With lines such as "The war drops its question mark" and, "Her father radiates a thousand colors, opal, strawberry red, deep russet, wild green," the writing itself makes it worth the read. Every line offers a thrill, and you find yourself sinking into it like butter. Beyond that, though, the characters and their stories offer a window into the heart of Germany and France during the war.
The Nightingale

, by

Kristin Hannah
The Nightingale also takes us to France, beginning just before the German occupation, where we meet two very different sisters who have different reactions and responses when the German army rolls into town.
One goes deep into the resistance, defying all convention of what a woman would be expected to do in that time, leading parties of Jewish people across mountains to the next step to safety.
The other finds herself with a German soldier staying in her home. She finds herself with different kinds of choices to make and a different way to help the cause.
A #1 New York Times bestseller, The Nightingale is a deeply moving tale of bravery and hope in the midst of extreme duress and heartbreak.
Sarah's Key

, by

Tatiana de Rosnay
Paris, France, 1942: Our story begins with a home invaded and a 10-year-old girl fearfully locking her little brother in a cupboard to hide before the rest of them are arrested and taken to a German internment camp. Sarah must find a way back to her brother, and we follow her as she attempts to do so, once again taking us back to occupied Paris.
Concurrently, the reader is looking back with Julia, a middle-aged American woman living in Sarah's former apartment in 2002. She goes on a journey of discovery that will affect her personal life deeply as her story intertwines with Sarah's.
These books take the reader on a journey to a time and a place we haven't been, and though they are fiction, they can explore real human emotions, consider real human reactions and choices, and offer insight into history that is easier to do in retrospect.
Hopefully, more than anything, they inspire the reader to seek out the true stories, too. That's what keeps the past from being erased.
This post was authored by: