Vidéo en vedette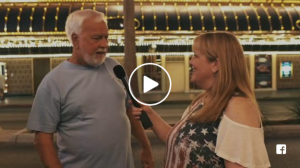 Feeling down about heading back to work in the morning? Watch this video and let the laughs carry you through your case of the Mondays. Apparently not EVERYTHING stays in Vegas…
Watch
Découvrez nos autres vidéos aussi!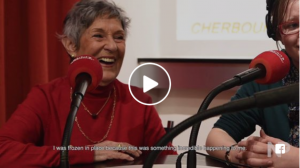 Extra! Extra! Read all about it! The Girl Who Wore Freedom is making headlines! Dany and Flo were recently interviewed ...
Watch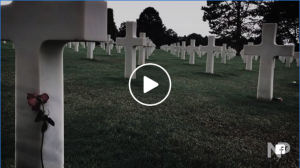 WWII Veteran Robert Weber, 10th Armored Division, on the importance of REMEMBERING. He believes people should donate to this film ...
Watch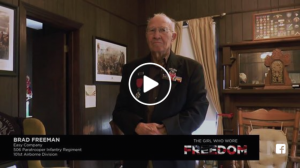 "He wrote me a nice letter and told me I needed to go." Mr. Bradford Freeman, WWII Veteran of Easy ...
Watch