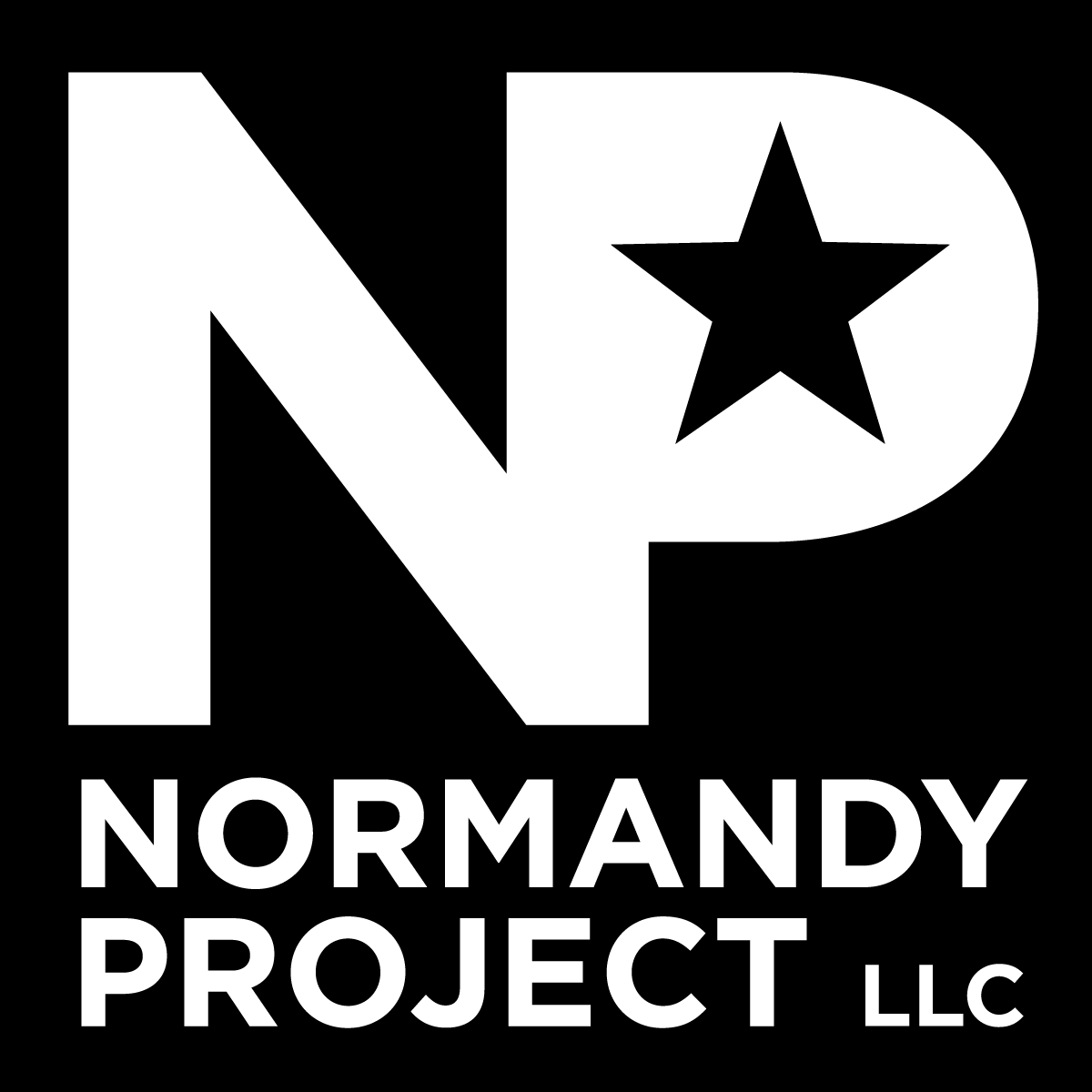 Normandy Project LLC. –
 

USA

Christian Taylor
1005 Warrenville Rd.
Wheaton, IL 60189

P.708-669-4696
info@normandystories.com
Normandy Project –
 

France

Florence Boucherie
2 Rue des Jardins
Hameau Nicolle
50460 Urville-Nacquevillle
France

P. 06-30-71-36-95
flo@normandystories.com
"The Girl Who Wore Freedom" is a co-production by Taylor Productions LTD. and Reverse Negative Studios Inc. under Normandy Project LLC.  For samples of work or production capabilities, please refer to the specific site of each respective production company.
Help Us Reach Our Goal
We have been approved for charitable 501(c)(3) status through our donation partner Hatchfund.
ALL DONATIONS ARE 100% TAX DEDUCTIBLE!
Whether it's $1 or $100,000 any donation will help support this project. This incredible project is 100% funded by your generosity.
Help us spread the word!
Thank you again in advance.